Genlab & the Environment
Genlab has identified the environmental aspects of its activities and acknowledges its responsibility under the Environmental Protection Act, EPA (1990) to reduce the impact it has upon the environment. As part of its commitment, senior management has endorsed the Environmental Policy and takes primary responsibility for its implementation. The Environmental Policy sets out clear aims for continuous environmental improvements and has four key elements: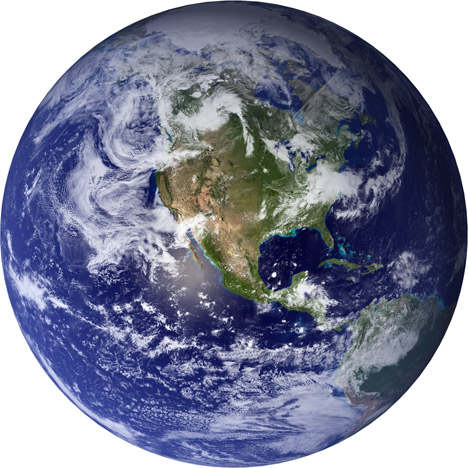 Waste Management & Recycling 
Genlab is constantly seeking to minimise waste generation through the use of the waste hierarchy model.  All waste streams generated on site are strictly controlled and collected by our local ISO 14001 registered waste contractor for offsite segregation and recycling.
Resource Efficiency
Genlab has always viewed Resource Efficiency not just an environmental initiative, but also as an important business process. Genlab has implemented lean manufacturing techniques and continues to evaluate its production processes to maximise resource utilisation.
Update: In November 2011 Genlab added a Nissan Leaf to its fleet of vehicles. The Leaf (Leading, Environmentally friendly, Affordable, Family car) is a five door hatchback that produces no tailpipe pollution or greenhouse gasses at the point of operation. The car is powered solely by electricity and has a range of approximately 100 miles. It is intended to be used by the business for commuting and local oven deliveries/servicing. More information on the vehicle will be posted as we assess its performance going forward.
Local Environment
The desire to benefit the local environment has been a foundation stone in the business since it started in 1963. A large number of the companies employees live in the Borough and many components and services are sourced from local suppliers.   
Environmental Awareness and Training
Genlab believes in the benefit of environmental principals and has for over a decade had a rolling programme of externally certificated environmental training for employees. Currently Genlab has AIEMA and CIWM accredited members of staff.
The Environmental Policy is available to download by clicking here
Genlab's is constantly striving to improve the efficiency of  its range of units and significantly reduce its environmental impact. We understand our customers commitments to the environment and as a result have included some of the following features on our industrial ovens:  
High density rocksil thermal insulation.
An interior cavity between the internal and external chamber to reduce thermal conductivity.
Heavy duty welded outer framework with insulated pre finished sheet steel panels
The energy efficiency credentials of Genlab products have recently been recognised by our customers, who have utilised the Carbon Trust Energy Efficiency Financing Facility to purchase Genlab products. 
For further information on the WEEE and RoHS Regulations please click here

Need Some Advice?
Contact us
* REQUIRED FIELDS
Tweets by @Genlab_ltd


All Genlab products come with a two year warranty
Bespoke Ovens Gallery
Click here to view some of the bespoke ovens we have built