Gas Fired Ovens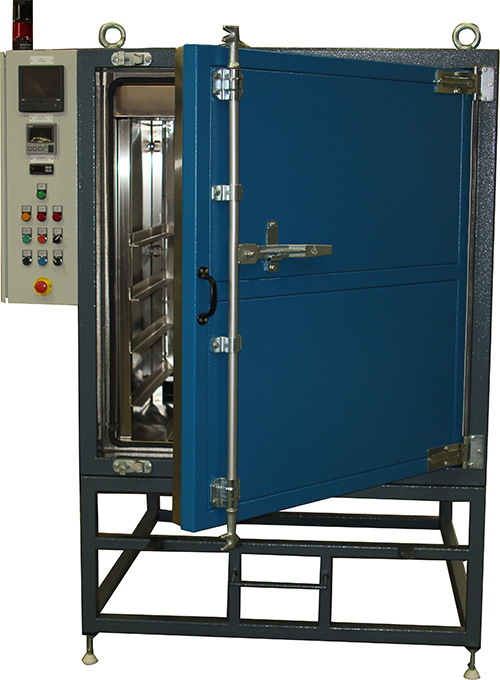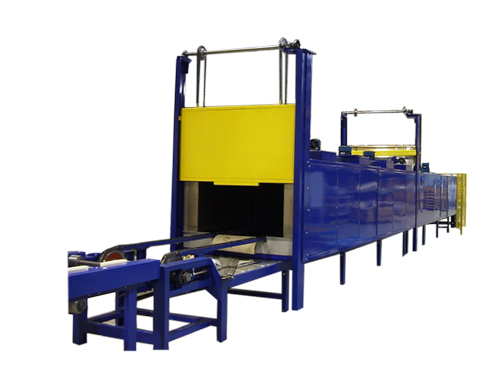 Genlab have been supporting a full range of industries with our range of gas fired ovens for over 50 years. Using market leading highly efficient burner systems, our ovens are capable of 24/7 continuous running operation.
Gas ovens are often preferred on larger systems where heat recovery needs to be as quick as possible. Our burner systems are available from 50 to 4000KW and we can offer full project management of any gas installation. We offer 40 to 1 controlled turn down on our burner systems to ensure accurate, efficient temperature control whilst extending the life of the burner by not continuously turning on and off around set point that is common in lower specified units.
Using highly experienced thermal engineers, and years of continuously improved designs, we are market leaders in bespoke thermal solutions from 1000 to 20000 litre gas oven designs. Our proven design offers one of the best temperature uniformities available today.
We have a variety of standard frame sizes available, which can easily be adapted to suit your application at no extra costs. Each design comes with a variety of options to choose from to tailor it to your requirements. Precise manufacturing designs keep the oven frame and doors cool during operation by forcing cooling air through the framework whilst heavy duty industrial insulation ensures our premium designed ovens run efficiently and offer significant energy savings over our competitors.
Options
Natural Gas, Propane or LPG Mix.
Explosion relief panels
Extensive Fault Diagnostic and Communication Capabilities
Floorless, insulated floor, channeled floor, reinforced floors
Choice of Powder Coated Mild steel or stainless steel
Choice of any colours to suit your corporate image.
Fan speed control and selectable motor sizes
Approved safety interlocks and safety shut down systems
Choice of control panel position or remote monitoring
Manual, high speed automatic, top opening and pneumatic door mechanisms
Bespoke ventilation systems
Internal product temperature monitoring
Bespoke shelving and internal oven fabrications
Timer and profiler options for batch control and recording
Closed loop, manual, cascade or PLC controlled systems
UKAS traceable calibration and Uniformity Services.
2 year warrantee with on site after support

Need Some Advice?
Contact us
* REQUIRED FIELDS
Tweets by @Genlab_ltd


All Genlab products come with a two year warranty
Bespoke Ovens Gallery
Click here to view some of the bespoke ovens we have built