Precision Folding, Forming & Punching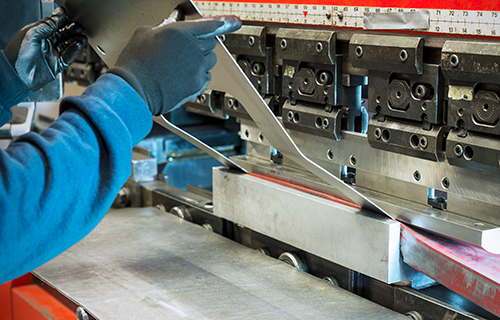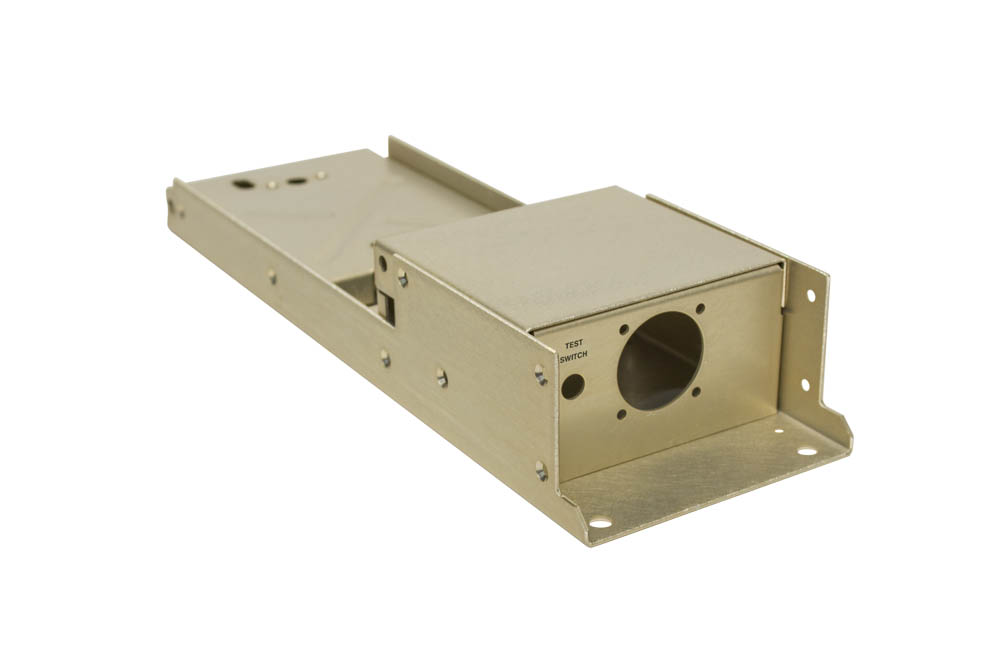 Genlab offer subcontract service of precision forming using the latest automated machines. Our machines possesses a 3 metre bed, with a 100 tonne x 3000mm working area allowing virtually any piece to be worked upon.
The machines advanced features simplify the bending process allowing for more complex workpieces and bending accuracy.
With tolerances of lower than 0.3mm and 0.5 deg angles, please contact us to discuss your requirements
Our punch machine is a 20 tonne CNC punch with a working area of 2500 x 1250 which offers high speed punching and repeatability.

Need Some Advice?
Contact us
* REQUIRED FIELDS
Tweets by @Genlab_ltd


All Genlab products come with a two year warranty
Bespoke Ovens Gallery
Click here to view some of the bespoke ovens we have built