Precision Laser Cutting Services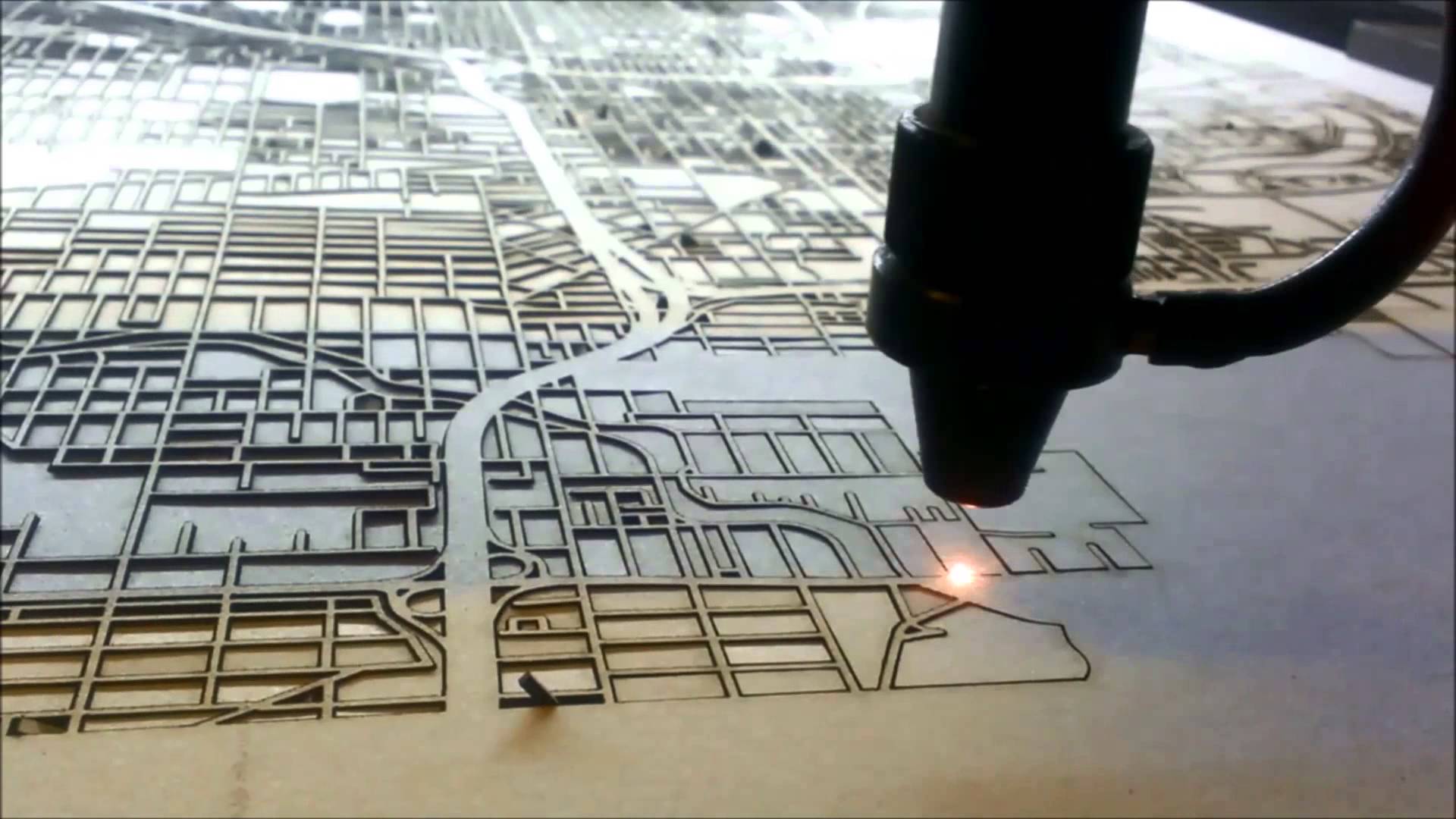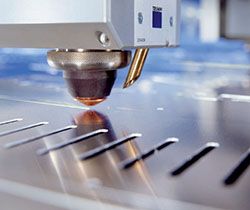 Genlab offer subcontract service of precision laser and plasma cutting. Our machines are cable of working upto 3000mm x 1500mm with auto feed facilities enabling us to offer competitive large volume runs to single 1 off designs.
With tolerances of lower than 0.5mm and the power to accurately cut through 15mm thick material, we offer a quick turn around service, competively priced with full 3D DAC design service. 

Need Some Advice?
Contact us
* REQUIRED FIELDS
Tweets by @Genlab_ltd


All Genlab products come with a two year warranty
Bespoke Ovens Gallery
Click here to view some of the bespoke ovens we have built