Case Studies
BLOODHOUND SSC Project
Genlab were approached by the BLOODHOUND Project team in 2014 about the possibility of supplying an oven for composite curing purposes and were only too pleased to help.
In April 2015 Genlab representatives were invited to a progress briefing at the team's headquarters in Bristol and were able to meet Richard Noble, the Project Director and the man who hopes to drive this car at 1000mph - Andy Green.
If you have a requirement for a unit for composite curing, please contact Genlab for assistance. Also for more information on the record attempt see: //www.bloodhoundssc.com.


Bentley Motors Crewe
Genlab has installed a series of 21 custom built industrial ovens which have been purchased for the Bentley Motors factory in Crewe. These particular ovens have been fitted with space saving roller shutter doors.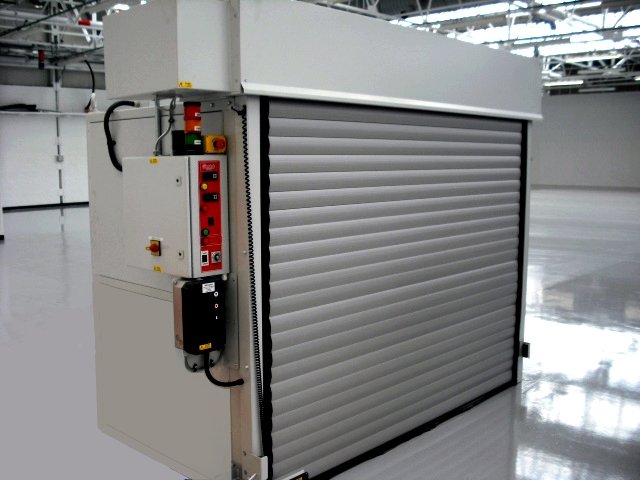 Need Some Advice?
Contact us
* REQUIRED FIELDS
Tweets by @Genlab_ltd


All Genlab products come with a two year warranty
Bespoke Ovens Gallery
Click here to view some of the bespoke ovens we have built