History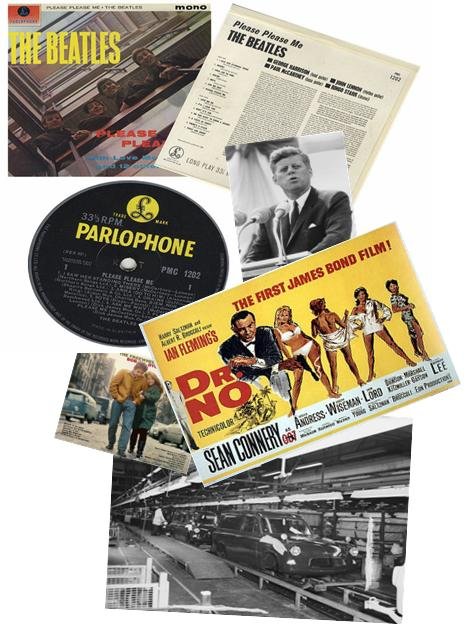 The Halewood Plant opens in Merseyside, producing the Ford Anglia. The plant is now the home of the Land Rover Freelander

The Alcatraz Island federal penitentiary in San Francisco Bay closes; the last 27 prisoners are transferred elsewhere

The Beatles release their first album Please Please Me.

Dr. No, the first James Bond film, is shown in U.S. theatres.

John F. Kennedy gives his 'Ich bin ein Berliner' speech in West Berlin.

The Great Train Robbery of 1963 takes place in Buckinghamshire, England.

And in Widnes, Cheshire, England - Genlab is formed.
Expansion continued apace over the next few decades and In January 1993 a management buy out / buy in of the company was arranged. The company is owned and run by Barry Clarke and Phil Crompton. Currently the business is turning over in excess of £2.3 million/annum.

Need Some Advice?
Contact us
* REQUIRED FIELDS
Tweets by @Genlab_ltd


All Genlab products come with a two year warranty
Bespoke Ovens Gallery
Click here to view some of the bespoke ovens we have built